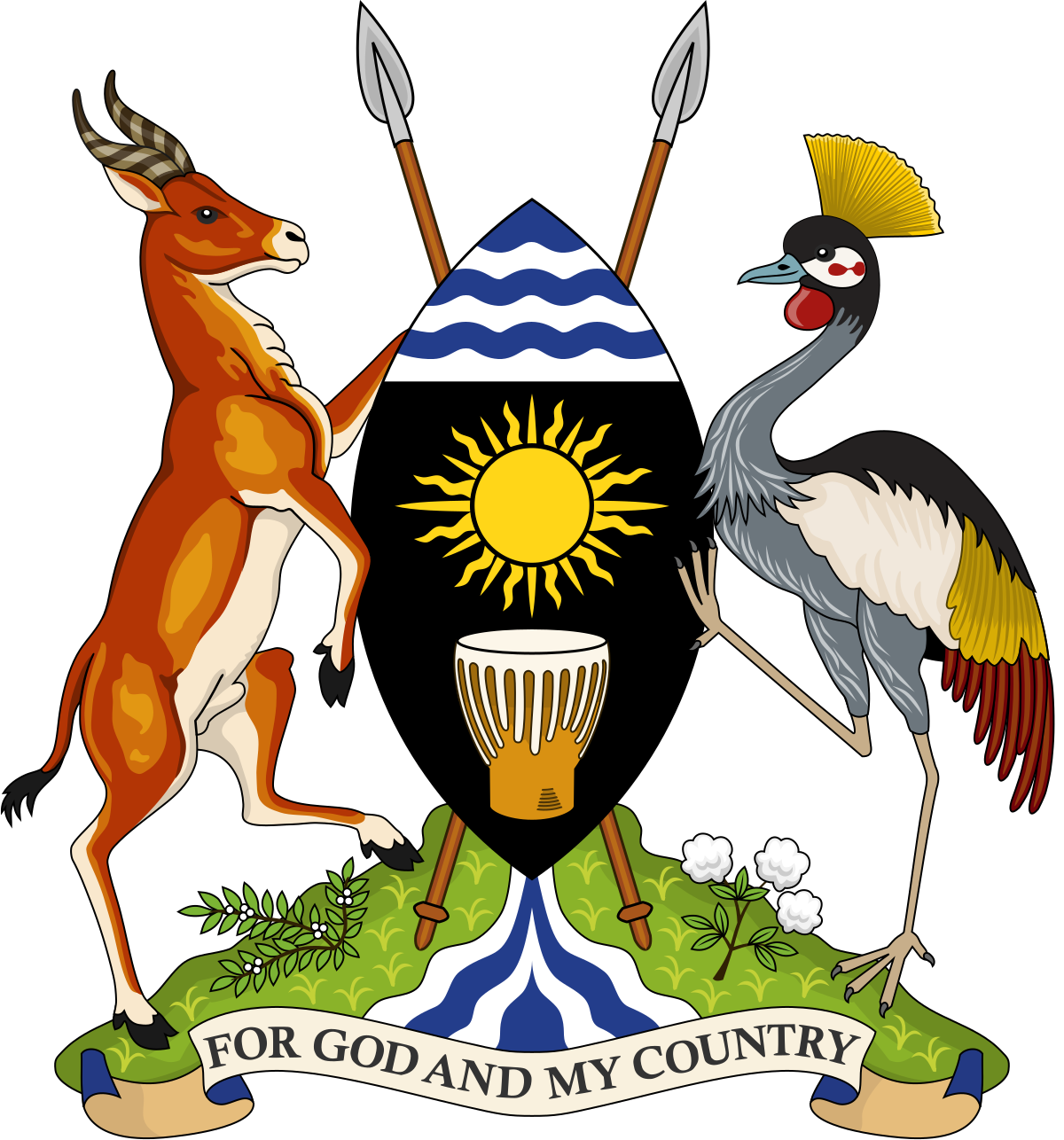 OFFICIAL ANNOUNCEMENT
ADMISSION INTO NATIONAL DIPLOMA COURSES IN TECHNICAL VOCATIONAL EDUCATION AND TRAINING (TVET) INSTITUTIONS FOR THE ACADEMIC YEAR 2022/23
Applications are invited from interested persons for admission to National Diploma courses offered by TVET Diploma Awarding Institutions. The selection exercise is scheduled from 15th to 18th November 2022, at the following regional centers: -
Nakawa Vocational Training College in Kampala Capital City for Central Region, UTC- Lira in Lira City for Northern Region, UCC Pakwach for West Nile, UTC Kichwamba for Western Region, UTC – Bushenyi for South Western Region, Kabale UCC for Southern Region, and UTC – Elgon for the Eastern Region.
The minimum requirements; Any of the following:-
Interested applicants with appropriate subjects at UACE/Competences,
National Certificate in the related field or its equivalents,

Craft II Certificate,

Degree Holders of related courses in need of practical skills,

Recognition of prior relevant skills, knowledge, and, attitude equivalent to National certificate holders or UACE,

With Valid Identification Card
Application forms can be obtained from any of the above-mentioned regional selection centers, City/Municipal/District Education Offices, TVET institutions across the country, Ministry of Education and Sports Headquarters – TVET Operations and Management department, and Ministry website www.education.go.ug. Photocopies of pass slips and certificates and a recent passport-size photograph should be attached to the duly filled application form and returned to any of the nearest above-mentioned regional selection centers or government TVET diploma awarding institutions by 8th November 2022.
Applicants wishing to pursue National Diploma (ND) will be subjected to physical interviews from 15th to 18th November 2022, to ascertain their readiness to undertake skills training at a higher level. Therefore, they are advised to come to the regional centres for physical interviews on the specified dates.
For more details, contact; The Commissioner TVET Operations and Management, Ministry of Education and Sports, Legacy Towers 3rd Floor Wing B, Kyandondo Road, Kampala- Uganda.
Dr. Jane Egau Okou
For: PERMANENT SECRETARY.